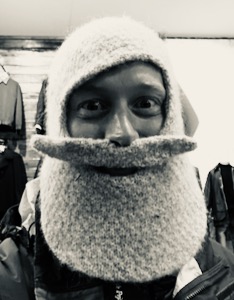 Welcome to my website! My name is Andrii and I'm a professional Drupal developer and tech-lead from Ukraine with more than 10 years of experience. I've created this website to share my experience in various subjects like Drupal, Algorithms, Data Structures, Coding Exercises (HackerRank, Leetcode, etc.), JavaScript, modern web development trends and more.
In my free time, I like to plan my future travels with my lovely wife. Also, I'm dreaming about building an autonomous camper van and travel around Europe. Maybe I will post my travel experience here in the blog. Stay tuned!
If you want me to help you with your exciting web project - feel free to hire me for consulting or actual development. You can check my LinkedIn profile for more information about my experience and finished projects as well as feedback from my colleagues.
Also you can find me on GitHub, BitBucket and Drupal.org.